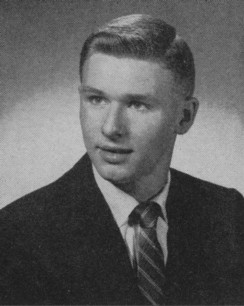 Charles Frederick Penwell
As of 2006, Fritz was living in New York City and New Mexico. He travels to China often in pursuit of his apparel business. For recreation, he enjoys golf, horseback riding, and jumping off high places.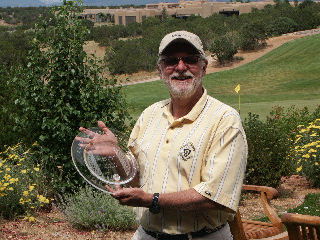 Club champion!


Compiled from a message left on Mardelle's telephone by Fritz's sister, Cathy in 1987

Fritz is president of High Fashion International (USA) Inc. This garment company has a showroom on 7th Ave in New York with affiliated offices in seven locations in China. Fritz travels to China every three weeks as well as hitting many European locations. He is married to Patricia.