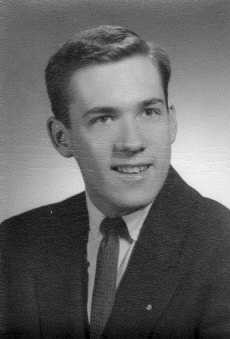 Roger William Marks
Marks Roger William Marks, age 74, of Columbus, Ohio, passed away Wednesday, August 14, 2013. A photographer and historian. Member of the Masons, Sons of Liberty and N.R.A. Roger was a loving father, grandfather and great-grandfather. Preceded in death by his parents Bill and Mary Marks, wife Julie Marks. Survived by his brother, Brad Marks; sister, Debbie Hertenstein; children, Eric (Nancy) Marks, Aaron (Tiffany) Marks, Cindy (Kurt) Gussler, Patricia (Don) Betts, Robert Holocher; four grandchildren, Chris Pompey, Erin Marks, Christina (Phillip) Klumm and Danielle (Justin) Neddo; four great-grandchildren. A service will be held Saturday, September 21 at 10:30 a.m. with visitation starting at 9 a.m. at the MORELAND FUNERAL HOME, 55 East Schrock Road, Westerville. Pastor Branson Hawkes officiating. Inurnment Forest Lawn Memorial Gardens. In lieu of flowers, donations may be made to Ovarian Cancer Alliance of Ohio at www.ocao.org.
Roger wrote for the reunion of 2007:
I now live in Westerville, Ohio with my wife, Julie. I have two sons and one grandchild. I am retired most recently from the photography business.
I still enjoy photography though, especially of picturesque old covered bridges.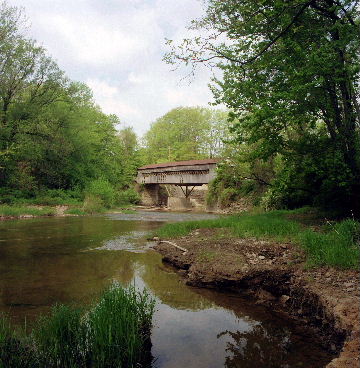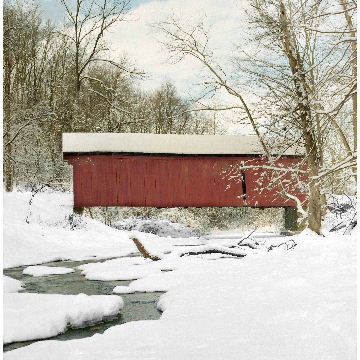 Here are some of my other favorites.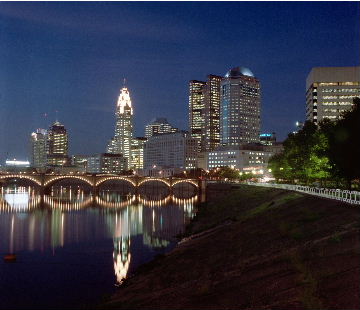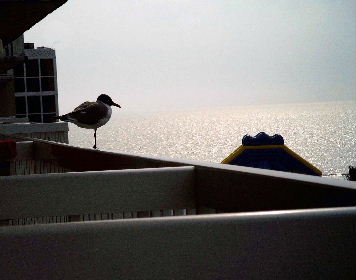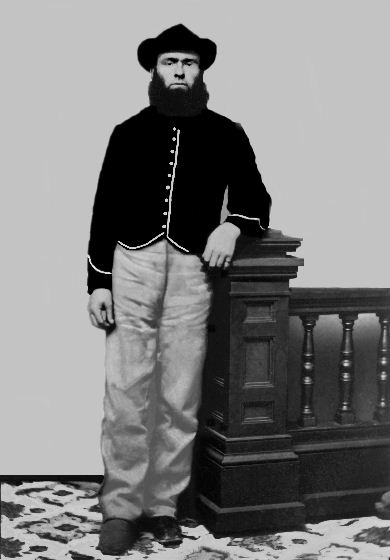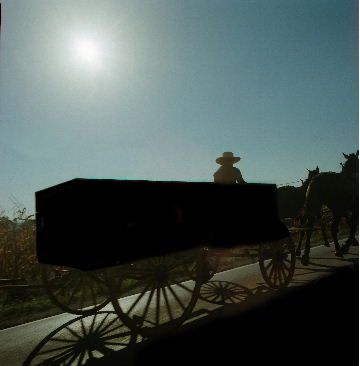 Regarding growing up in Grandview, I still count among my current friends, those as far back as first grade. That's really special. From high school I remember Friday night football and Dave Handel's car in the school building.
After high school I went on to study at Capital University, University of Alaska, Ohio Dominican, and Franklin.
I have been president of Data Graphics, owned Roger's Hairstyles business, done marketing at Polaroid, and done spreadsheet analysis at Bank One.
---
Written by Roger to classmates in 1997
Three more art shows and retirement from photographer will commence. Not fulltime though. Still looking for something part-time. Anybody have any suggestions? I'm looking forward to introducing my wife Julie to everyone.
---