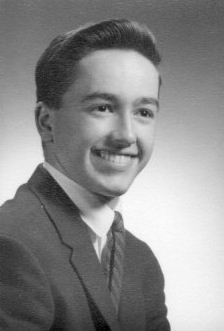 Michael Martin King
Obituary from Bellingham, Washington newspaper
Michael M. King passed away at home on Memorial Day, May 29th, 2006, after a long struggle with a bone marrow illness, Myeloid Metaplasia.

Michael is survived by his loving wife of 24 years, Deb Waters, of Bellingham, and his sister, Amy McNally of Columbus, OH.

He was 66 years old, born in Toledo, Ohio, on October 3, 1939, to Grace (Emery) and Robert W. King. He graduated from Grandview Heights High School in Columbus, Ohio; Ohio State University with a Bachelor's Degree in Art, then attended the University of Berkeley for a Masters' Degree in Art.

After 10 years of making his living by painting, he chose to learn about counseling and therapy, so he pursued a Masters' Degree in Counseling at Cal. State University/Hayward, and in 1977, he earned his Ph.D. in Counseling Psychology at the University of Missouri in Columbia.
Michael had a rich, diverse life. He pursued those things that challenged him, and brought him joy: painting, building onto his home, travel (esp. France), reading, canoeing, fishing, enjoying his house pets, hiking and backpacking, music, woodworking, gardening, golf, cooking, and intellectual conversation.

He spent the last 27 years as a Psychologist working at Western Washington University's Counseling Center, retiring in Jan. of 2006. He was a gifted therapist and mentor, and touched many lives with his gentleness, wisdom, and humor.

He started painting again in '94 and, once again, became a successful artist. His art reflects much about who he is. His last big adventure was to study with his mentor, Charles Reid, in France. Some of his art can be viewed on www.waterscolors.com.



Webmaster:

Classmates may recall that Mike did the covers for our Senior Class Play and the Talent Show programs, which can be seen on the High School Memorabilia page. Here is a sampling of Mike's recent work.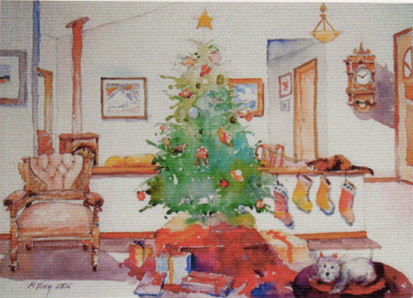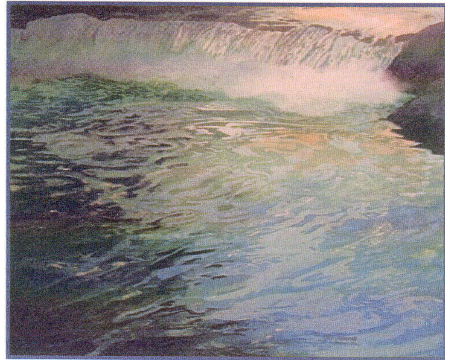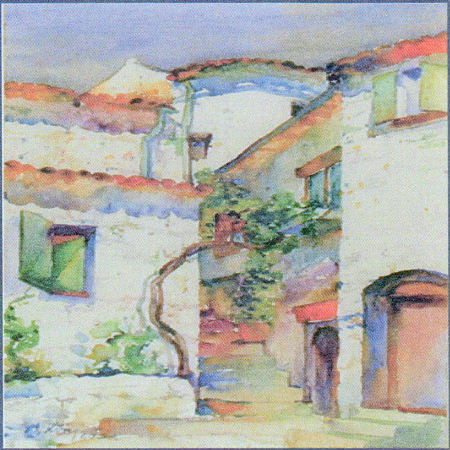 ---