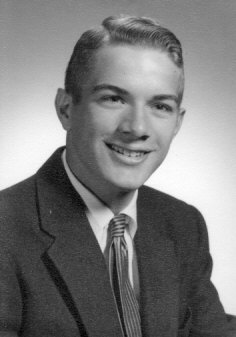 Richard Stout Hankeison
Transcribed from phone conversation with Dick in February, 2007.
Dick is now known as Richard, is retired from General Electric, and is living with his wife Susie in Greensboro, North Carolina. He spends his retirement days fishing, hiking, strumming his guitar, and picking his banjo.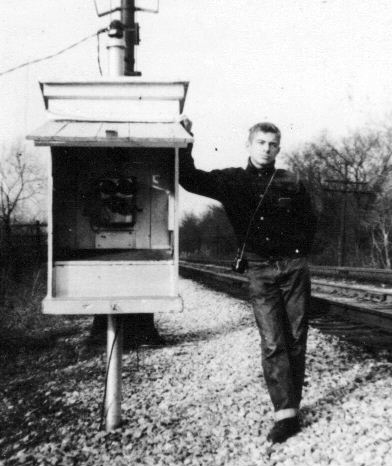 (LEFT) Dick age 12 or so, ready for action.
(RIGHT) Dick age 14. Up to mischief with Galen Gonser (photographer). Ready to listen in on railroad crew conversations.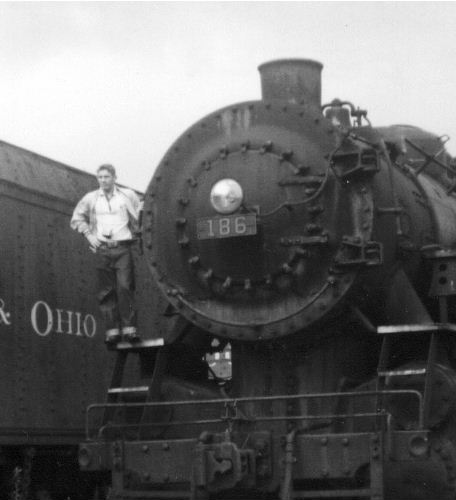 Dick pursuing his hobby in Huntington, West Virginia, June 12, 1955.