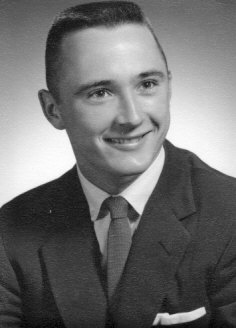 Dole Parker Baker
Obituary courtesy of Brown-Wynne Funeral Home, Raleigh, NC
Dr. Dole Parker Baker, 72, of Littleton, North Carolina, formerly of Baltimore, Maryland and Columbus, Ohio, died Sunday, May 1, 2011 at Duke University Medical Center in Durham, North Carolina.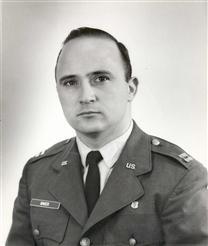 Dr. Baker was born February 23, 1939 in Columbus, Ohio to John Franklin and Edna Dole Baker. He grew up in Columbus, Ohio and graduated from Grandview High School in 1957. He graduated from Harvard University in 1961 and Jefferson Medical College in 1965. After serving in the US Air Force, he finished his medical residency at the University of Maryland in Baltimore, Maryland. He became the Chief of Otolaryngology at Maryland General Hospital, where he remained until he moved to Littleton, North Carolina in 2002.
Dr. Baker was preceded in death by his parents, John Franklin Baker and Edna Dole Baker.
He is survived by his wife of 49 years, Wendy Baker; sons, Dole Baker, Jr. and his wife, Cari, of Anderson, South Carolina; Randy Baker and his fiancÚ, Terry Harris, of Baltimore, Maryland ; John Baker of Baltimore, Maryland ; daughter, Cathy Cook and her husband, Bill, of Raleigh; sister, Sandy Cressman and her husband, Kirk, of Savannah, Georgia; and eight grandchildren; Ainsley, Catie, Parker, Madelyn, and Sydney Baker; Justin Baker; and John and Katy Cook.